Phytocontact Dermatitis Due to Ranunculus Kotschyi Boiss : Adverse Effect for Artralgia Treatment
Keywords:
Ranunculus kotschyi, Contact, Irritant contact dermatitis, Phytodermatitis
Abstract
There has been a great variety of cases relating to herbal therapies across the world. Some of them do not have any risks, whereas some others may result in severe complications. Ranunculus kotschyi (buttercup) is a wild annual plant belonging to Ranunculaceae family. Many phytodermatitis cases associated with the members of the Ranunculaceae family have been reported. In this case report, we present a 60-year-old female patient suffering from irritant phytodermatitis secondary to topical use of Ranunculus kotschyi.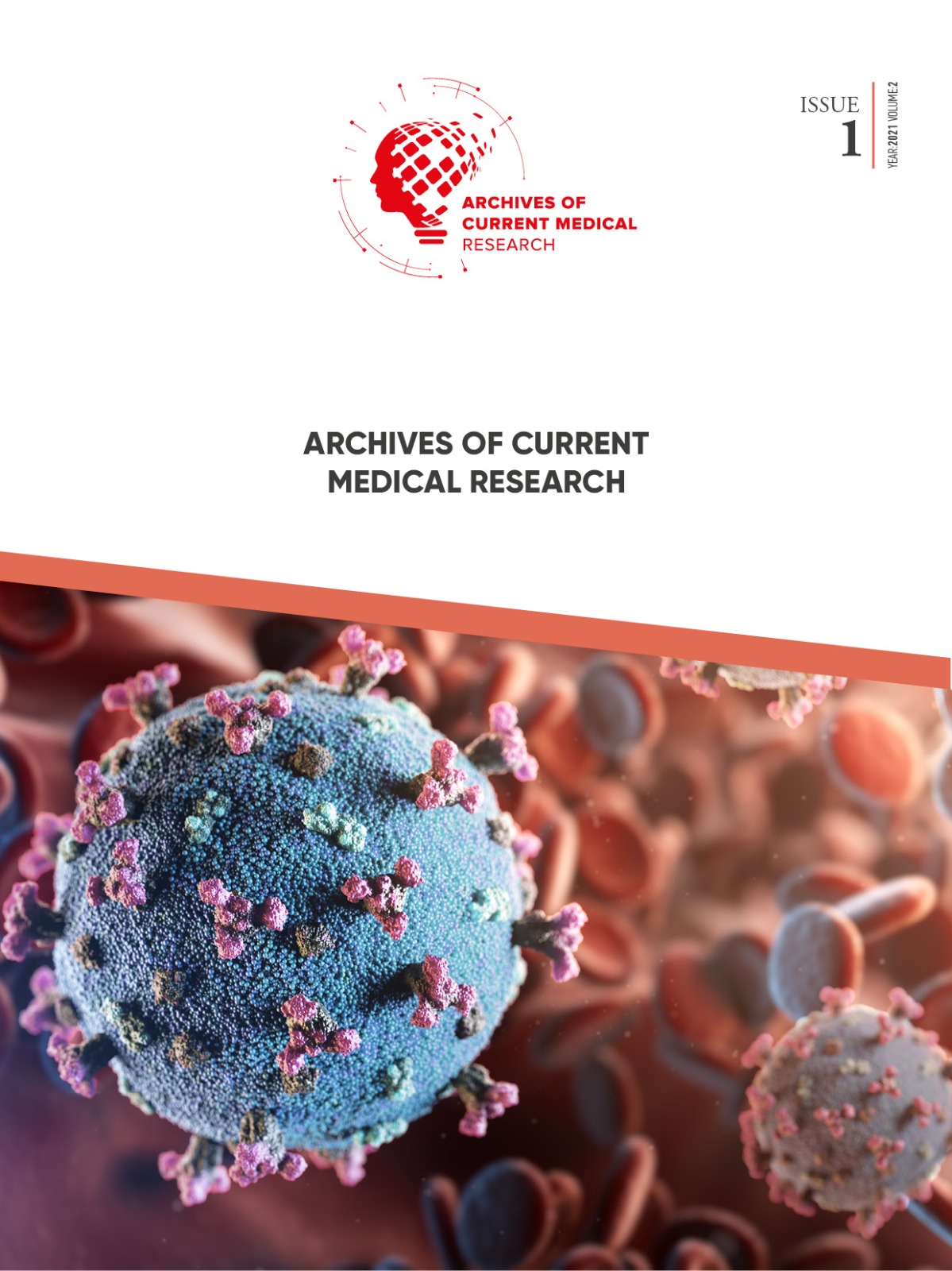 Copyright (c) 2021 Archives of Current Medical Research
This work is licensed under a Creative Commons Attribution-NonCommercial 4.0 International License.
Others can remix, tweak, and build upon your work non-commercially, and although their new works must also acknowledge you and be non-commercial, they don't have to license their derivative works on the same terms.