Use of Vitamin, Mineral and Supporting Products in Children in Adana
Use of Protective and Supporting Products in Children
Keywords:
Iron, Vitamin D, Supportive Product, Children, Prophylaxis
Abstract
Background: To determine the frequency, methods and families' knowledge about vitamins, minerals and supplementary products in children.
Methods: A questionnaire form was applied by face-to-face interviews with a total of 300 parents with children under the age of 5 who applied to the University Hospital, Training and Research Hospital and randomly selected family health centers in Adana. The demographic characteristics of the participants, their level of knowledge about preventive medication and supportive products, how they used them, and who suggested starting them were evaluated.
Results: The mean age of the children included in the study was 24.3±18.1 months. The correct use rates of iron and vitamin D by the parents were 60.7% and 83.3%, respectively. 147 of the parents (49%) used at least one supportive product to their children, and multivitamin (12.5%), molasses (8.3%), cumin (7.3%), honey (6.3%), fish oil (6.3%) was observed to be among the preferred products. It was found that supportive products were most frequently started due to growth and development retardation (27.7%) with the suggestions of neighbors-close relatives (45.8%) and doctors (30.7%).
Conclusions: Iron and vitamin D preparations are distributed free of charge in our country; however, we believe that the correct usage rates are not at the desired level, and more training and information should be given to healthcare professionals and parents in terms of compliance with prophylaxis and correct use. Although there is not enough data in our country regarding use of supportive products, more reliable results can be obtained with more comprehensive studies.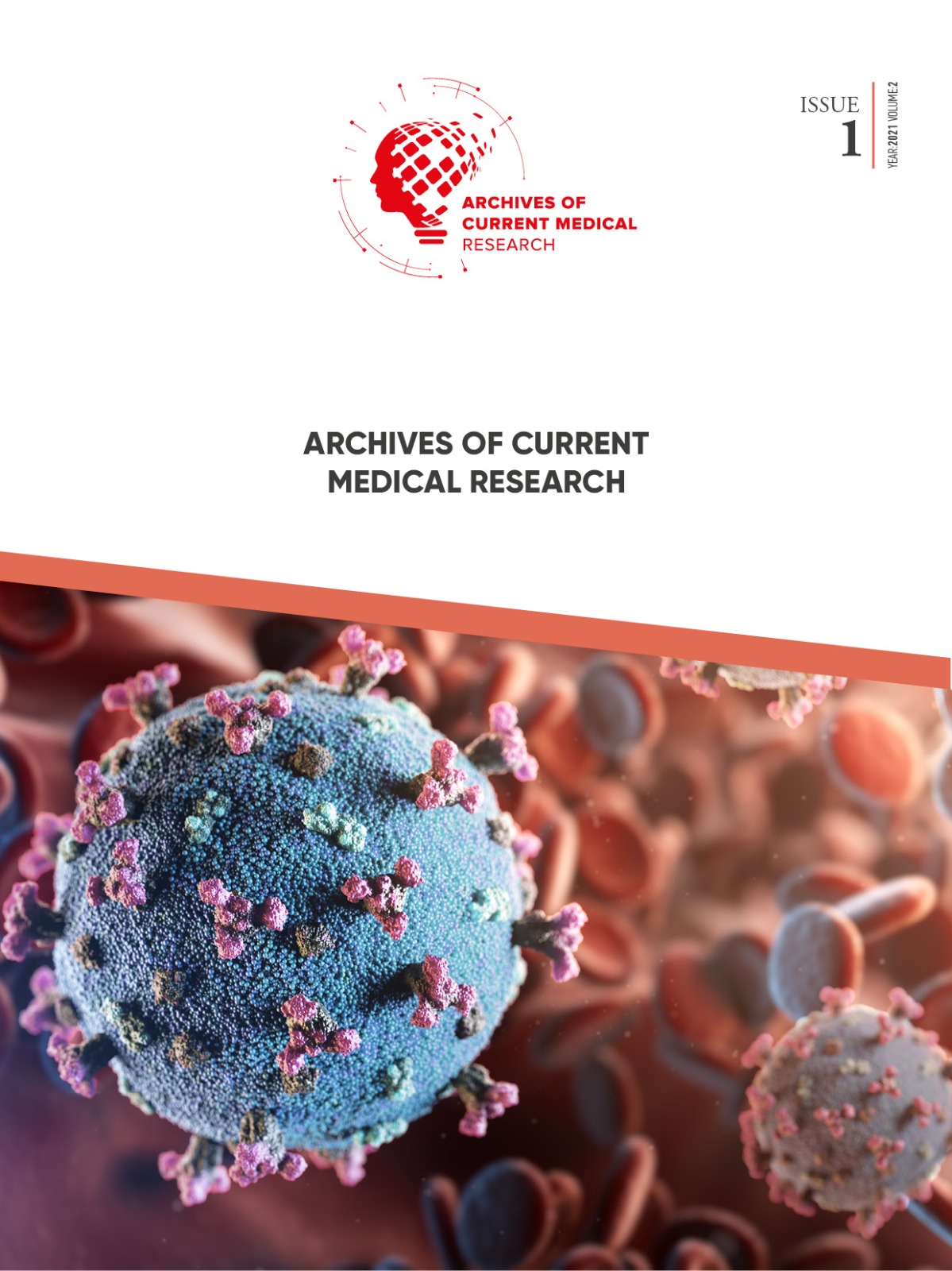 How to Cite
1.
Cansever Akay B, Barutçu A, Evliyaoğlu N, Akay E. Use of Vitamin, Mineral and Supporting Products in Children in Adana: Use of Protective and Supporting Products in Children. Arch Curr Med Res [Internet]. 2021Jan.29 [cited 2021Sep.17];2(1):51-6. Available from: http://acmronline.org/index.php/acmronline/article/view/34
Copyright (c) 2021 Archives of Current Medical Research
This work is licensed under a Creative Commons Attribution-NonCommercial 4.0 International License.
Others can remix, tweak, and build upon your work non-commercially, and although their new works must also acknowledge you and be non-commercial, they don't have to license their derivative works on the same terms.