Comparison of Suture-Button Versus Hook- Plate Fixation for Acromioclavicular Joint Injuries
Keywords:
Acromioclavicular Dislocation, Suture-Button, Hook Plate
Abstract
Background: This retrospective study aimed to compare the clinical and radiological results of clavicular hook plate fixation versus suture-button fixation of acromioclavicular joint (ACJ) dislocations.
Methods: 21 patients are retrospectively evaluated in the present study whom diagnosed as type III-V ACJ dislocations and treated by two different surgical methods. The hook plate group comprised 9 patients to whom acromioclavicular fixation. The suture-button group comprised 12 patients to whom coracoclavicular fixation. All patients were evaluated by Constant Murley Score (CMS) and visual analogue score (VAS). Loss of reduction and radiological results were evaluated with the coracoclavicular distance (CCD).
Results: The average follow-up was 31 months (range, 15–56 months). There was no significant difference between hook-plate and suture-button groups in terms of CMS. However, VAS in hook plate group better than suture-button group (p = 0.038). Suturebutton fixation adjusted the CCD more than hook plate fixation compared to the opposite shoulder (p = 0.482).
Conclusions: There was no statistically significant difference between the hook plate and suture-button group in terms of the clinical outcomes. However, CCD in the suture-button group was better adjusted to the hook plate group. Suture-button fixation is a good option for the treatment of ACJ dislocations, as implant removal may be required in most cases in which the hook plate is applied.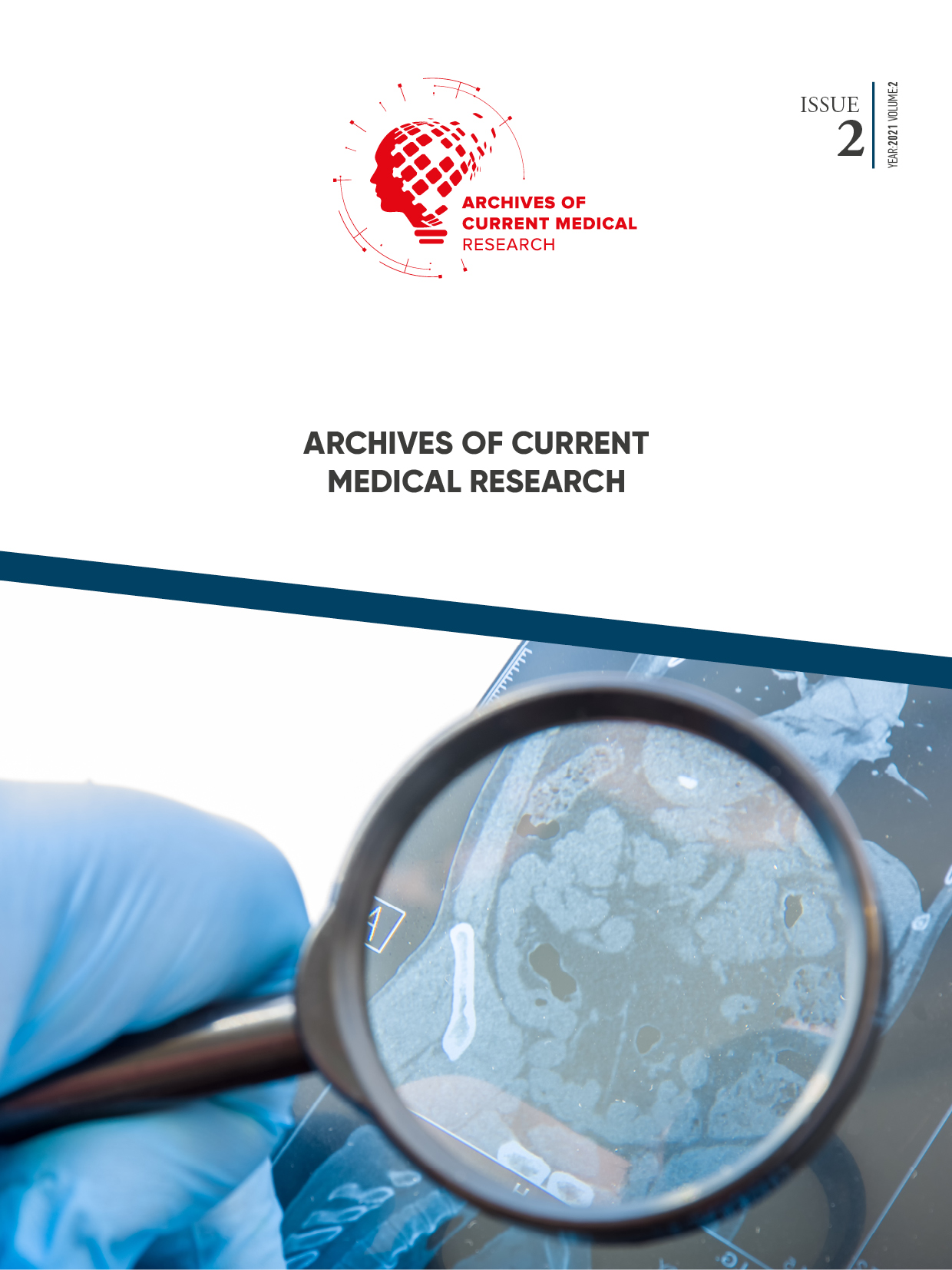 How to Cite
1.
Atlı OY, Çevik HB, Aslan H, Duman E. Comparison of Suture-Button Versus Hook- Plate Fixation for Acromioclavicular Joint Injuries. Arch Curr Med Res [Internet]. 2021May29 [cited 2021Sep.17];2(2):115-20. Available from: http://acmronline.org/index.php/acmronline/article/view/46
Copyright (c) 2021 Archives of Current Medical Research
This work is licensed under a Creative Commons Attribution-NonCommercial 4.0 International License.
Others can remix, tweak, and build upon your work non-commercially, and although their new works must also acknowledge you and be non-commercial, they don't have to license their derivative works on the same terms.