Unexpected Arrhythmia in a Young Patient: Hookah Smoking Triggered Atrial Fibrillation
Hookah and atrial fibrillation
Keywords:
Atrial Fibrillation, Hookah, Smoking
Abstract
In the current literature, although it has been known that hookah smoking increases the heart rate and predisposes to arrhythmia, no case report has been published regarding hookah smoking and the development of arrhythmia, including atrial fibrillation (AF). In this case report, we presented an adult patient without known cardiovascular disease who experienced AF after a heavy hookah smoking session. Following IV amiodarone infusion, normal sinus rhythm was achieved. The patient was advised to stop hookah smoking and discharged with a beta-blocker therapy and an oral anticoagulant treatment for 3 weeks. The patient's rhythm was normal at one-month outpatient visit. This case emphasizes that hookah smoking could not be considered as a less harmful alternative to cigarette smoking because of its' apparent side effects to the cardiovascular system.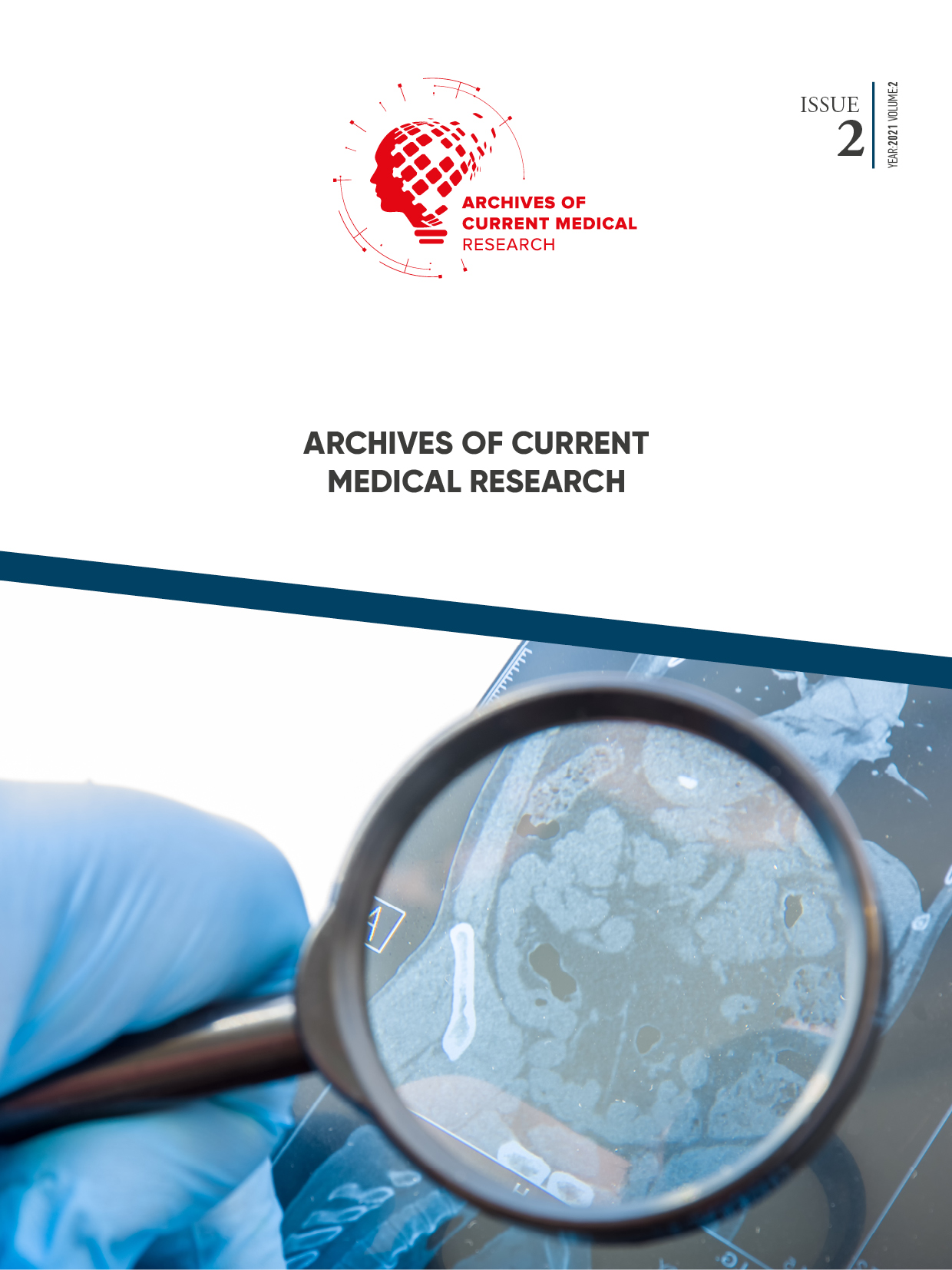 How to Cite
1.
Keskin M, Çınar T, Selçuk M, Doğan S, Çiçek V, Orhan AL. Unexpected Arrhythmia in a Young Patient: Hookah Smoking Triggered Atrial Fibrillation: Hookah and atrial fibrillation. Arch Curr Med Res [Internet]. 2021May29 [cited 2021Sep.17];2(2):132-5. Available from: http://acmronline.org/index.php/acmronline/article/view/47
Copyright (c) 2021 Archives of Current Medical Research
This work is licensed under a Creative Commons Attribution-NonCommercial 4.0 International License.
Others can remix, tweak, and build upon your work non-commercially, and although their new works must also acknowledge you and be non-commercial, they don't have to license their derivative works on the same terms.