Non-Surgical Treatment Options for Peyronie's Disease
Keywords:
Peyronie's Disease, Non-Surgical Treatment, Plaque.
Abstract
Peyronie's disease, which occurs with the formation of a fibrous plaque in the tunica albuginea; is a disease that causes some physical problems such as bending and shortening of the penis. There are surgical treatment methods of this disease as well as non-surgical treatment methods. Non-surgical treatment methods, which are grouped under six headings: oral treatments, topical treatments, traction and vacuum treatments, shock wave therapy, intraplate injection treatments, and experimental treatments, can be preferred in cases where the symptoms are not very advanced because they provide advantages in terms of ease of application, accessibility and cost.  Although the only non-surgical treatment method approved by the FDA (U.S. Food and Drug Administration) yet is clostridium collagenase histolikum, which is used in intraplaque injection, studies have shown that other methods also reduce curvature, pain and plaque volume.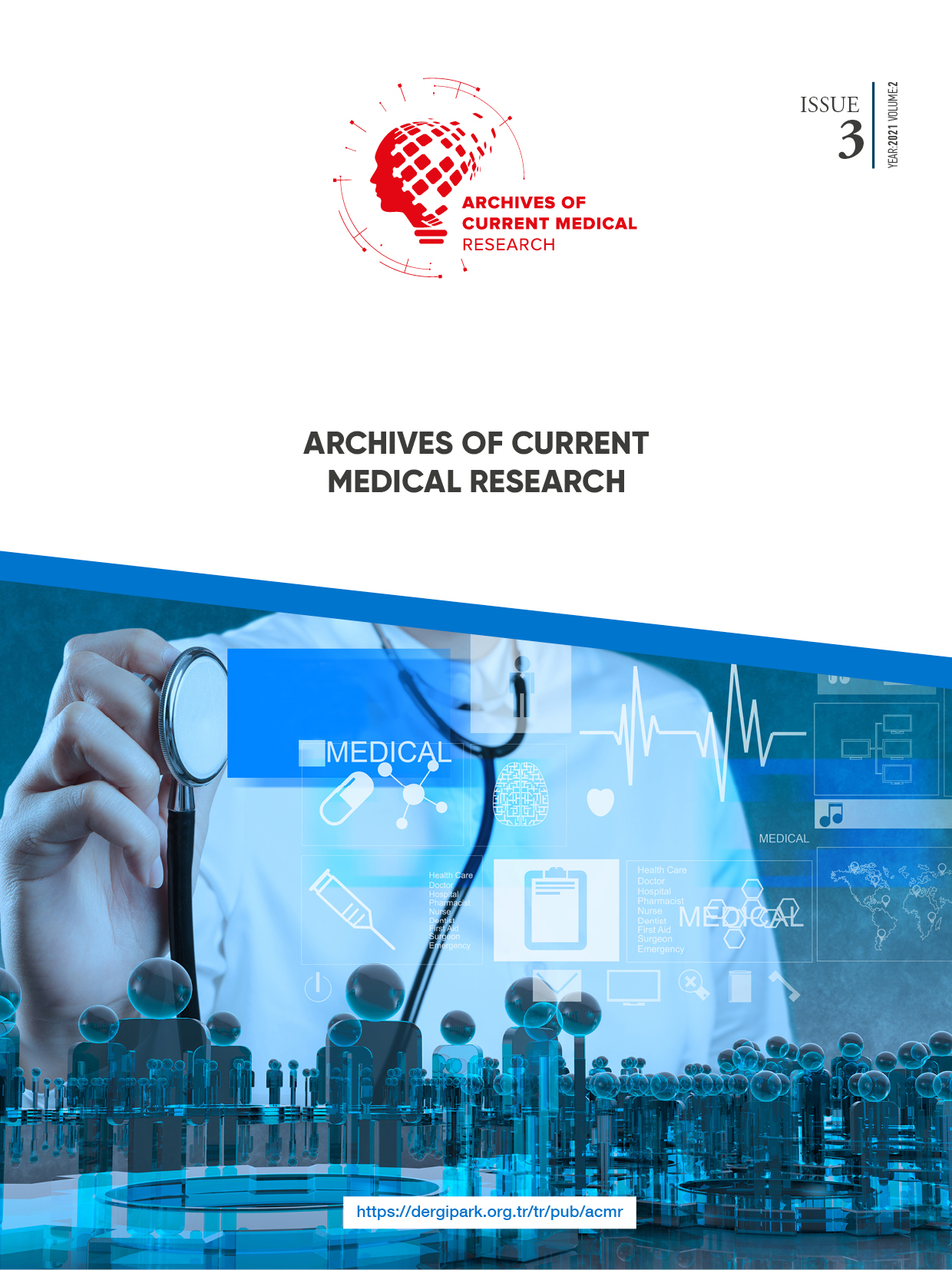 How to Cite
1.
Cinar D, Sari S, Alkan H, Ay KB, Borcaktepe E, Duyum AY, Filikci SS, Gencer E, Senem C, Soylu S, Tuna S, Tuncer R, Yazici ME, Altintas E, Gul M. Non-Surgical Treatment Options for Peyronie's Disease. Arch Curr Med Res [Internet]. 2021Sep.27 [cited 2021Oct.28];2(3):136-45. Available from: https://acmronline.org/index.php/acmronline/article/view/79
Copyright (c) 2021 Archives of Current Medical Research
This work is licensed under a Creative Commons Attribution-NonCommercial 4.0 International License.
Others can remix, tweak, and build upon your work non-commercially, and although their new works must also acknowledge you and be non-commercial, they don't have to license their derivative works on the same terms.