Outcomes of Consultations to Burn Units from Emergency Service
Keywords:
Burns, Consultation, Burn Treatment Center
Abstract
Background: In addition to being painful, burns cause aesthetic anxiety, causing patients to apply to the emergencies as soon as it occurs, and their first interventions are made in the emergency. In this study, the compliance with the guidelines in the consultations requested from the burn center and the referral of the patients to the center was evaluated.
Methods: Burn etiology, TBSA, burn depth, and area of adult patients were recorded, applied to our hospital's emergency with burns in 2019 and 2020, and were asked for consultation from the burn center.
Results: Within two years, consultation was requested from the burn center for a total of 288 patients. Of the consulted patients, 73 (25.3%) were admitted to the center. When the evaluation was made between the patients who were hospitalized and not, the burn depth, etiology, and the percentage of TBSA were statistically significant.
Conclusions: Indications for referral and hospitalization to burn centers have been determined with specific clinical guidelines. A significant result that stands out in this study is that 215 out of 288 consultations requested from the burn center didn't have an indication for hospitalization. With this study, the necessity of reconsidering the tendency to ask for a consultation has emerged. Emergency medicine physicians should be well-equipped with minor burn dressings as well as having knowledge about first response, referral decision and management. In this regard, if there is a burn unit/center in university hospitals or education
hospitals, rotation of emergency medicine residents to burn treatment units should be discussed.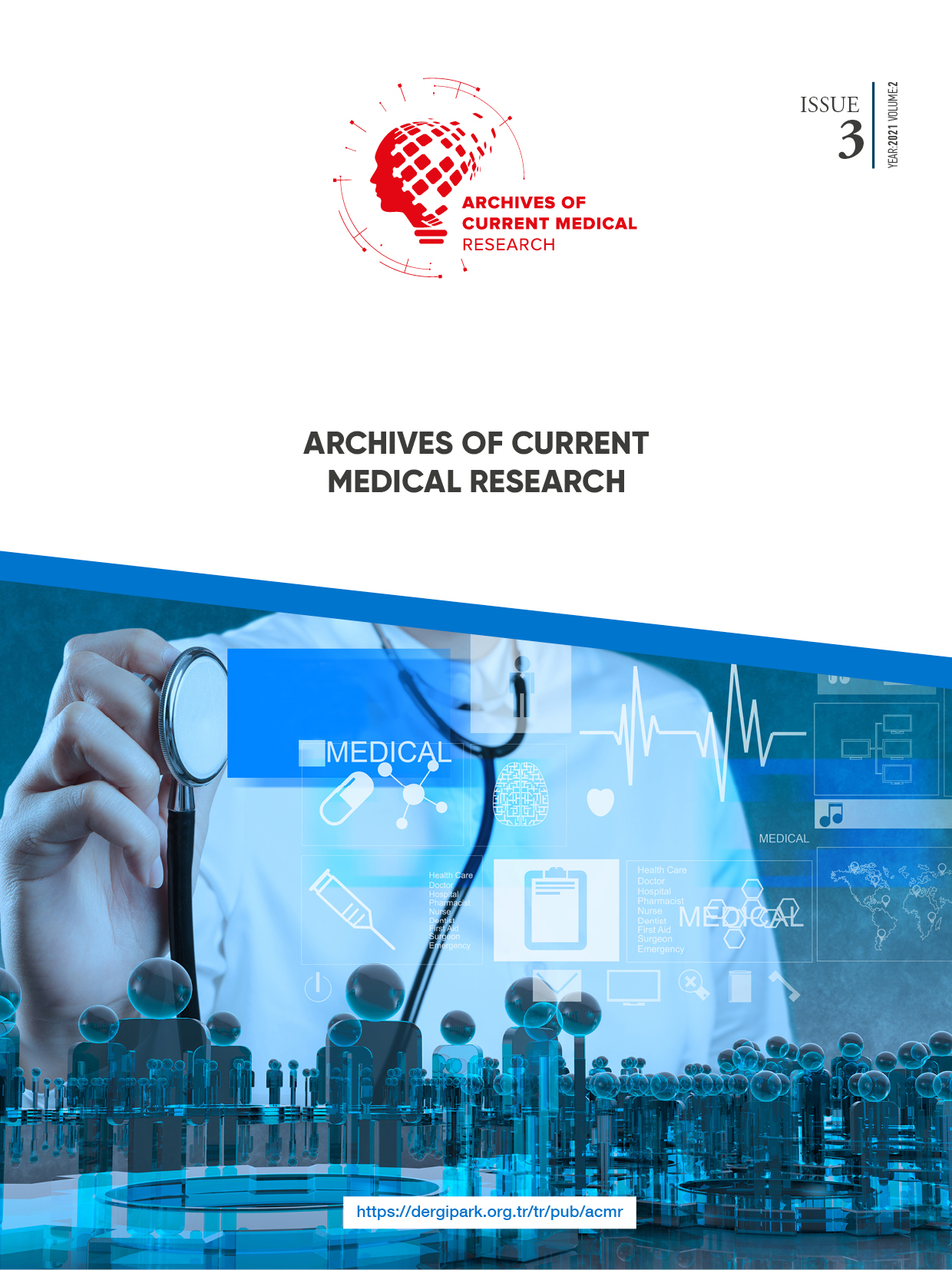 How to Cite
1.
Akın M, Yastı A Çınar. Outcomes of Consultations to Burn Units from Emergency Service. Arch Curr Med Res [Internet]. 2021Sep.27 [cited 2021Oct.28];2(3):189-92. Available from: https://acmronline.org/index.php/acmronline/article/view/81
Copyright (c) 2021 Archives of Current Medical Research
This work is licensed under a Creative Commons Attribution-NonCommercial 4.0 International License.
Others can remix, tweak, and build upon your work non-commercially, and although their new works must also acknowledge you and be non-commercial, they don't have to license their derivative works on the same terms.